About Us
Salvos Funerals has emerged as one of Australia's "fastest growing startups" and contributes to the ongoing work of the Salvos in the community. As an ethical, not-for-profit organisation, Salvos Funerals continues this care provided to Australians during their time of need.
Genuine compassion
The Salvos are committed to providing care and comfort to those in grief. We are a community of people passionate about caring for others through times such as this.
Not-for-profit
Many people like the idea of supporting the work of the Salvos rather than shareholders. By choosing to be cared for by us, you will be supporting the broader work of the Salvos in the community.
Affordable
We provide real value for quality service. Our prices are upfront and transparent with no hidden costs.
Welcoming of all cultures and beliefs
We welcome, and can assist with:
Specific cultural, religious or family requirements
Organising interpreters for people from non-English speaking backgrounds
Available any time 
We are always here to assist you. You can call us at any time. We'll coordinate all the necessary requirements to bring your loved one into our care and support you in arranging a funeral. We are available to you 24 hours. Please call us. For Sydney, call (02) 9119 9010, Central Coast to Newcastle, (02) 4300 3023, Greater Illawarra Region (02) 9119 9010, Canberra and region: (02) 5119 3677, Melbourne, (03) 9933 4680 or Mornington Peninsula, (03) 5910 4500.
Our team
We are a broad group of people with various levels of experience in the funeral sector, all wanting to serve families well.
It's the ongoing support that sets us apart
Grief and practical concerns don't stop when a funeral is over. Salvos Funerals will still be there to help you deal with the grief and loss. From pastoral support to aged care services, the Salvos can help you in many other practical ways.
Financial assistance
The Salvation Army offers a range of support to those facing financial difficulties or looking for advice on money matters.  
The Salvation Army Aged Care
The death of a loved one may mean that a spouse or partner now requires aged care. The Salvation Army Aged Care ensures residents and clients are healthy, comfortable and – above all – loved.  
The Salvation Army Aged Care provides:
Retirement living for active retirees

Community care to support people living at home

Residential aged care for people who need ongoing health and nursing assistance
Call 1300 111 227 or visit agedcare.salvos.org.au
Spiritual and social connection
Our faith convinces us that hope, purpose and fulfilment can be everyone's story. Our local Salvation Army churches welcome everyone to join them for a range of spiritual and social activities. Learn more
Meet the team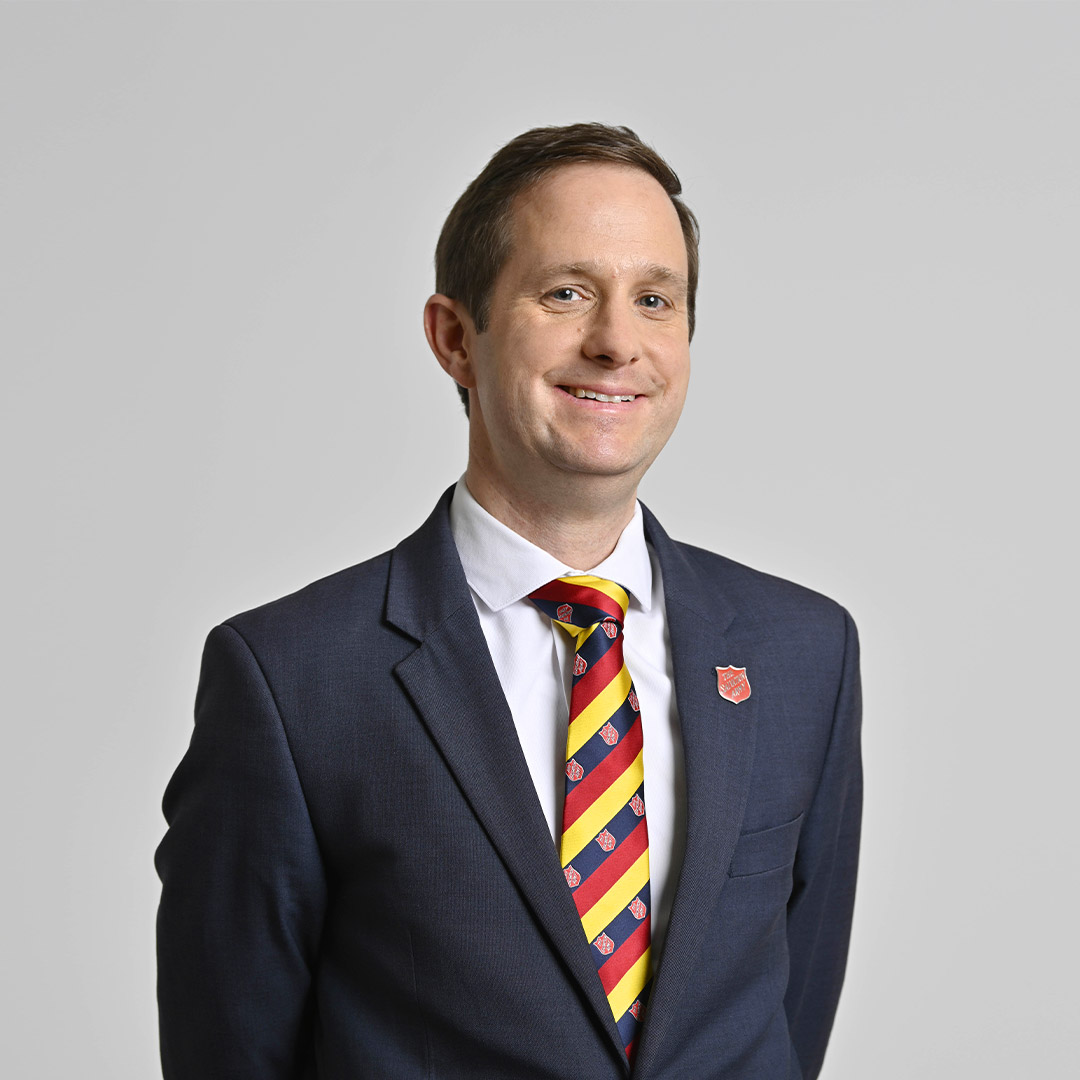 Marc Allison
Senior Funeral Planner & Funeral Sector Advisor
My family has been involved in the funeral sector here in Australia for more than 160 years and I have been in the funeral industry in a full-time capacity for more than 13 years. As a co-founder of Salvos Funerals, I'm passionate about delivering genuine care – it's been great to help make that central to what we do.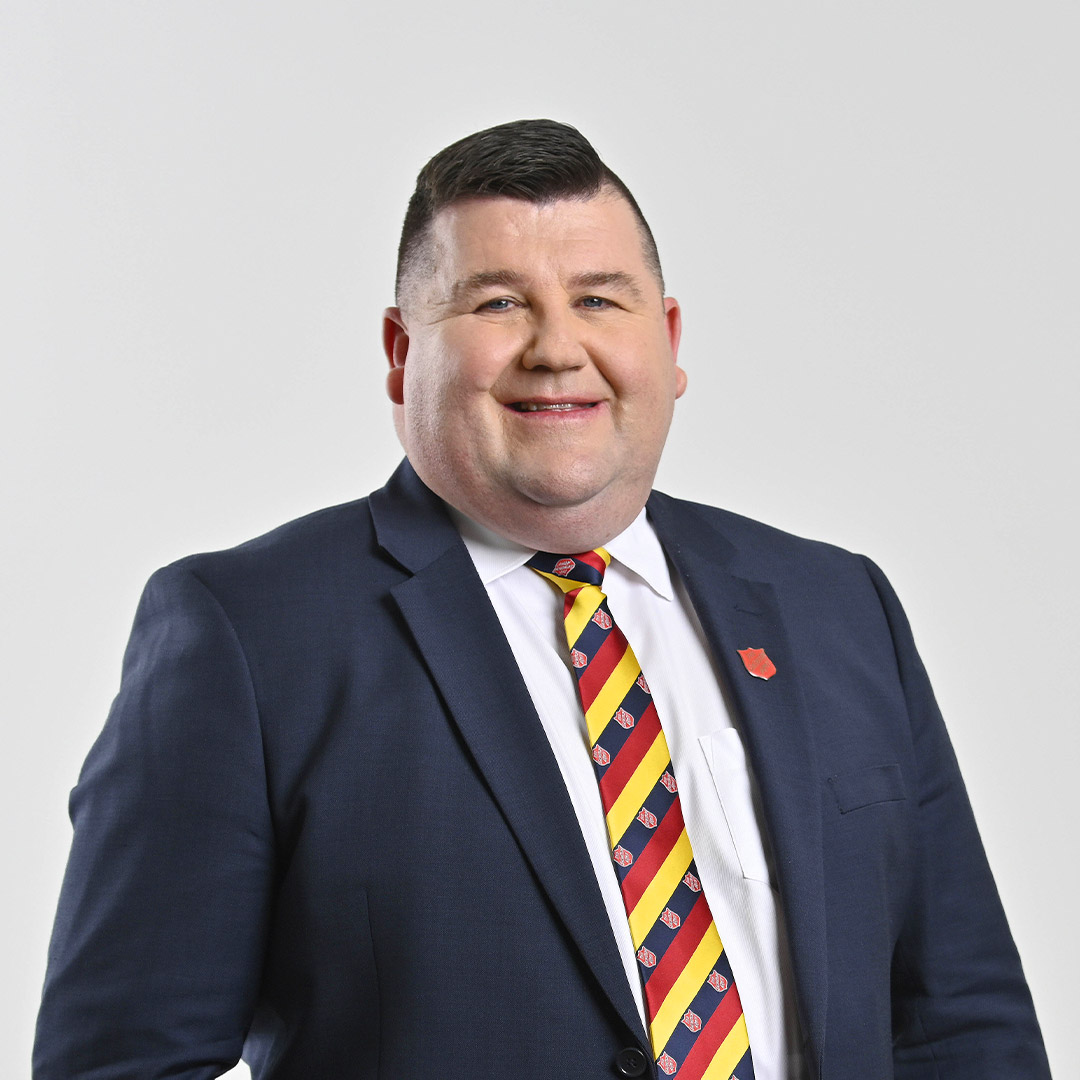 Lachlan Walker
Operations Manager | Sydney
I have been in the funeral industry for more than 4 years. My family and I have been involved with serving The Salvation Army in various roles, for more than 50 years. I love that we're able to help people in need, often at times during the most vulnerable point in their lives.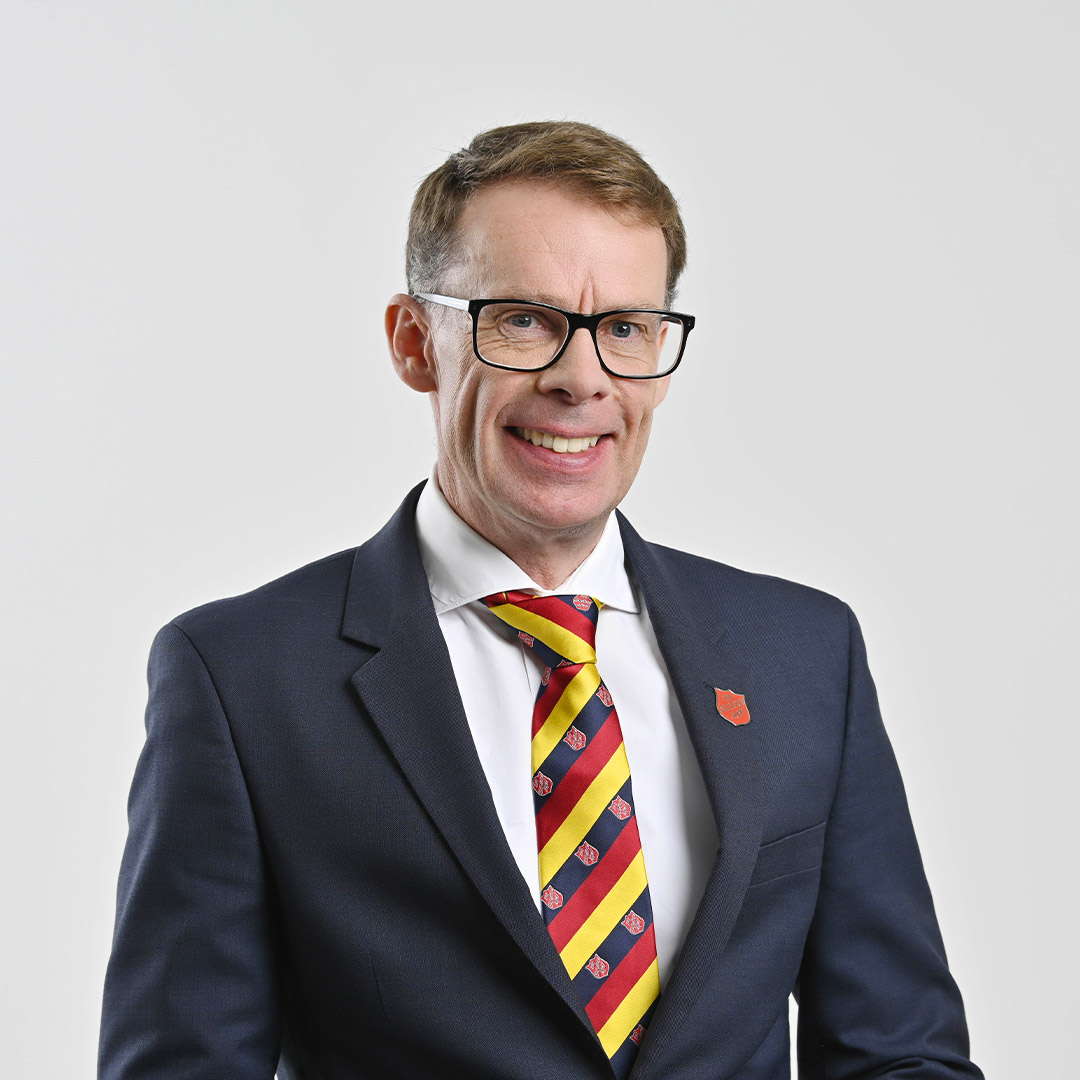 Malcolm Pittendrigh
National Director
I have served as an employee of The Salvation Army for more than 23 years – mostly in accounting and finance roles. I have been directly involved with Salvos Funerals from the very beginning – as a concept in 2015 through to today. This is special work! It's a real privilege to support grieving families simply and practically - but more than that, to show human compassion and care.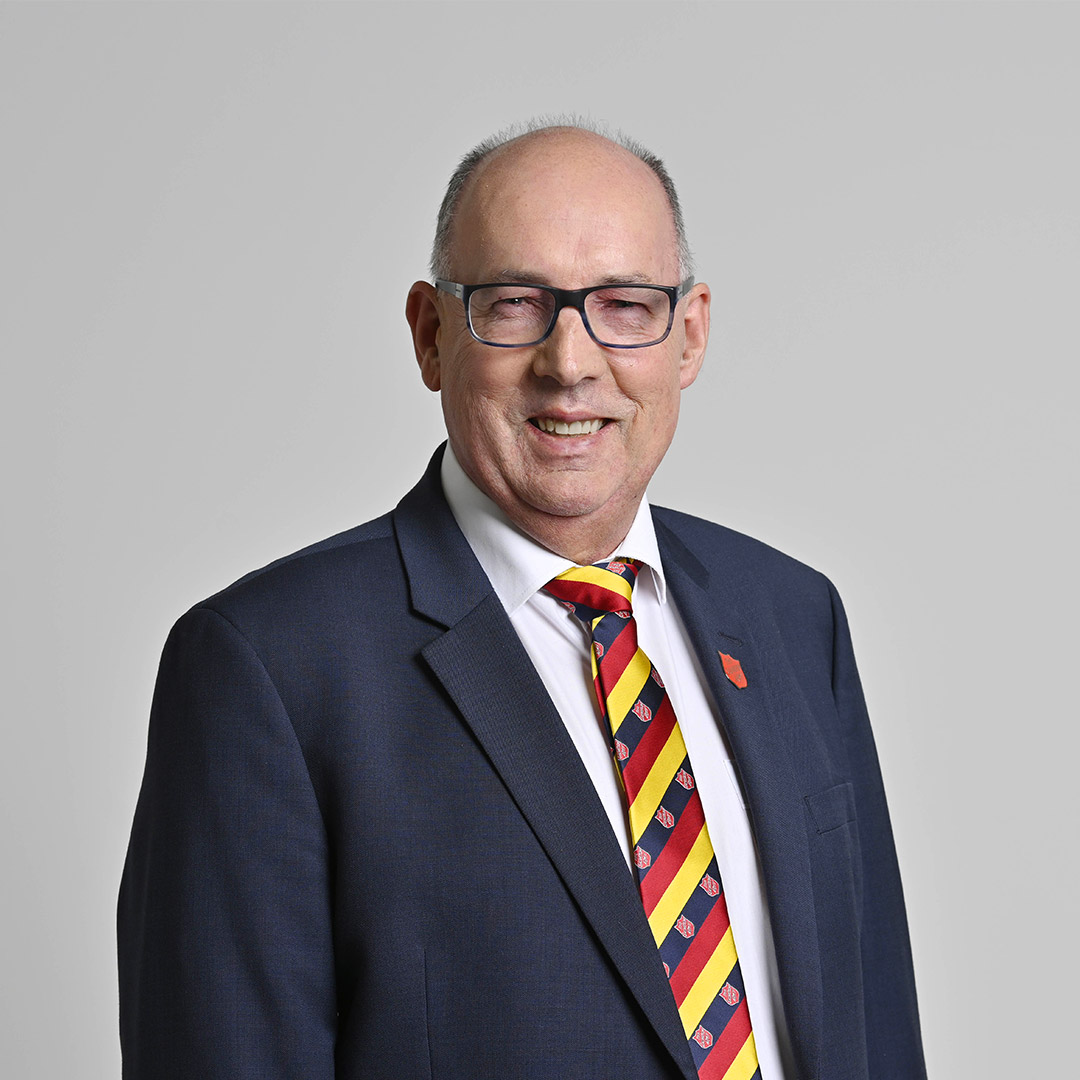 Philip Stoneley
Operations Manager | Central Coast/ Newcastle
I have been in the funeral industry for more than 14 years and have been involved with the Salvation Army in excess of 40 years. I value being able to assist families at a time of great need and find that very rewarding.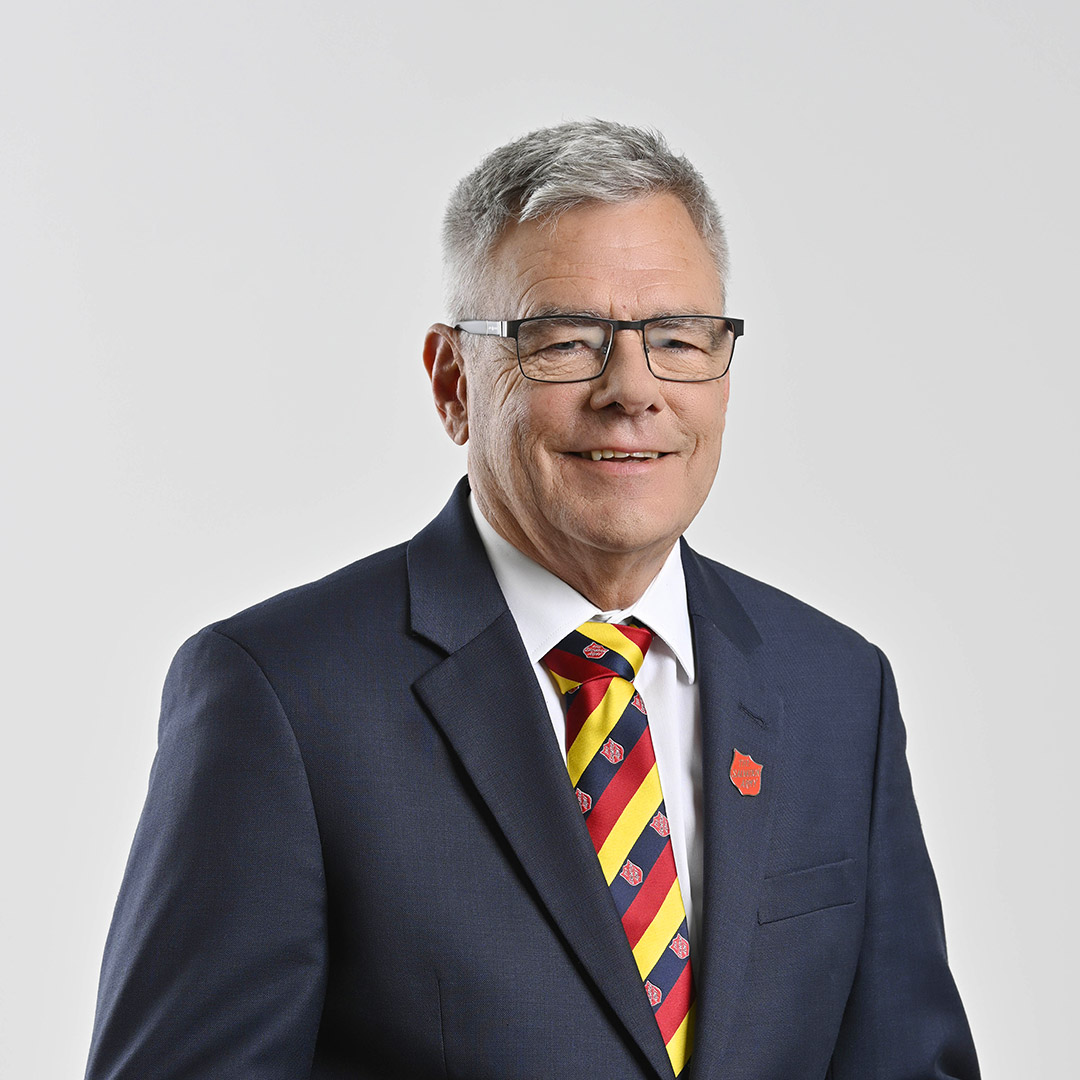 Russell Icardi
Funeral Planner
With a background in rehabilitation support services, I'm new to the funeral industry, having joined Salvos Funerals at the beginning of 2020. This industry has given me the opportunity to care for and support families through a difficult time and to hear heartfelt stories of remarkable lives lived.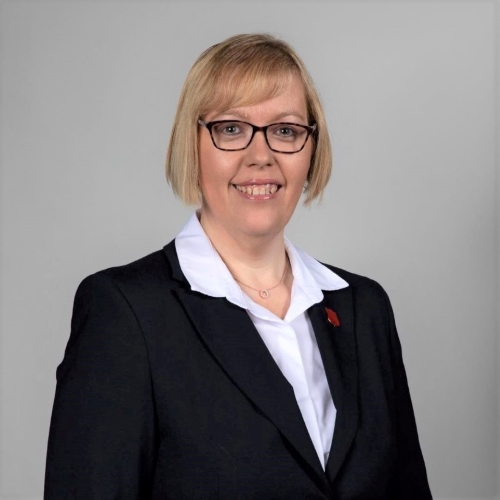 Megan Maxfield
Operations Manager | Melbourne/Mornington Peninsula
I have spent most of my career journeying with people through life's challenging circumstances, with my previous role being a Chaplain within the Court & Prison system. I am truly humbled to be serving families within Salvos Funerals. Supporting people within their grief is an honour that I never take for granted. It is when I am at my best.