Pre-planned funeral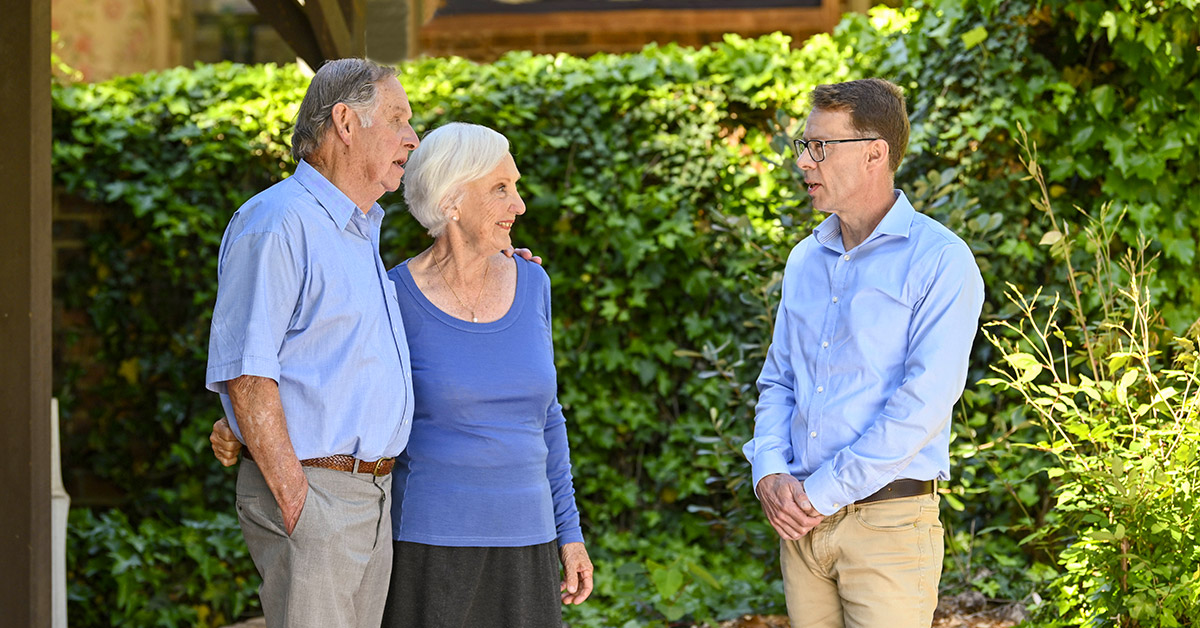 Service introduction
Many people choose to pre-plan and pay for their own funerals in advance, ensuring they have a say in how they are remembered while providing financial peace of mind for their loved ones.
At Salvos Funerals, we recognise that a beautiful funeral is a thoughtful blend of remembrance, celebration and mourning and are here to support you every step of the way as you plan your final act.
We are available to you 24 hours. Call us if you would like to proceed, book a free consultation or have questions. For Sydney, call (02) 9119 9010, Melbourne and Mornington Peninsula, (03) 9933 4680, or Central Coast to Newcastle, (02) 4300 3023. Alternatively, learn more below.
Why pre-plan?
Your story is told
From loved songs, shared stories and photos that say it all, planning your own funeral ensures your wishes are fulfilled.
A written contract
Make sure the options you want for your funeral are known by your family with a written contract that ensures your requests are met.
Financial benefits 
A pre-paid funeral is not part of the pension assets test threshold and can be used to increase your pension.
Beat inflation
Pay now at current rates and spare your family the financial burden of a funeral in the future.
Stress free  
Pre-paying your funeral is easy. Simply pay upfront in full or in instalments over a three-year period.
Your money is managed safely
Foresters Friendly Society independently manages and safeguards funds on our behalf, which are only released after your passing.