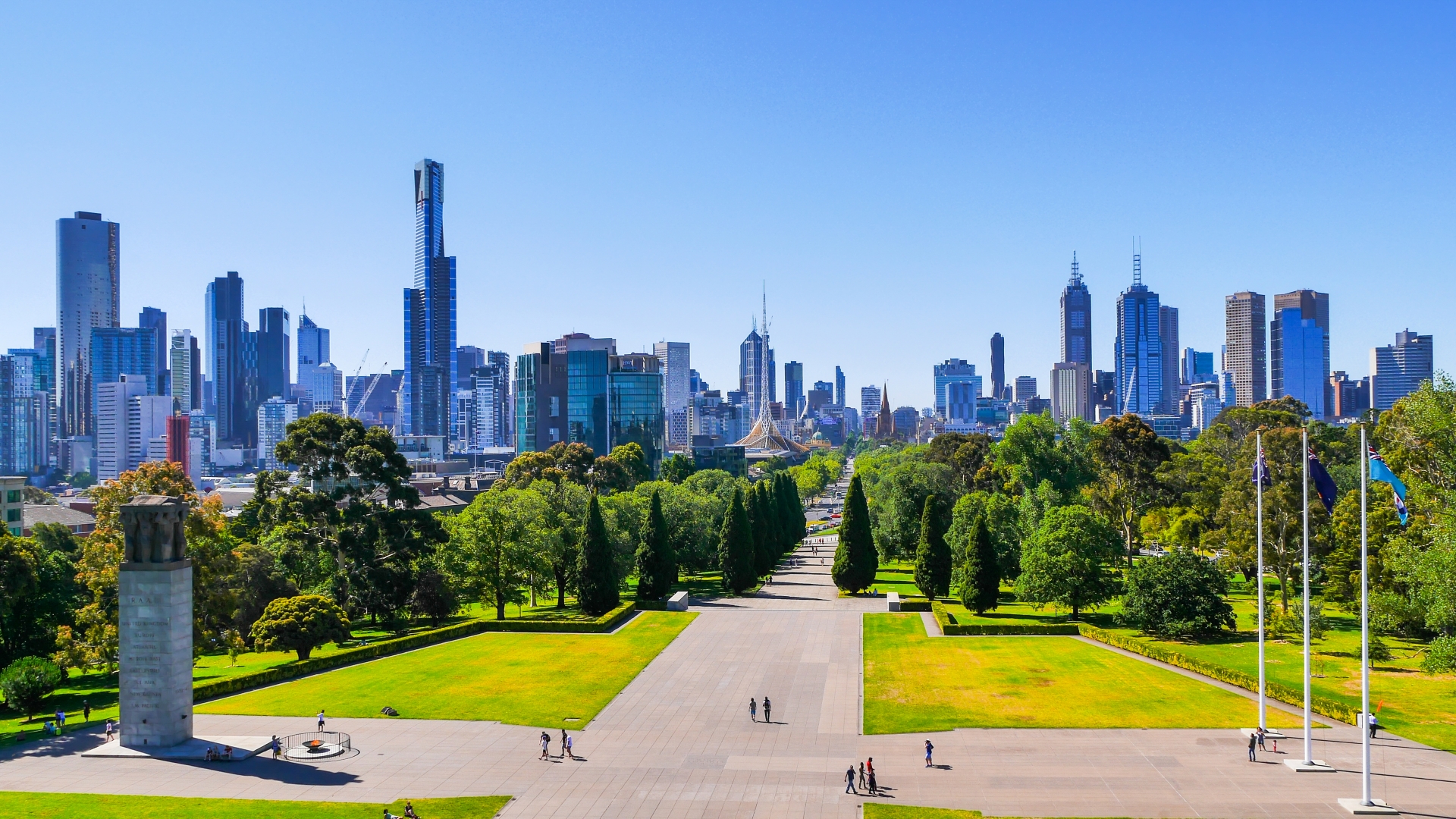 Melbourne
Funeral Services in Melbourne
Looking for a funeral service in Melbourne that is affordable, yet personalised and meaningful?
A funeral or memorial service is a significant occasion. It is a time where people gather to remember and look for comfort and hope. Whatever you might have in mind for the arrangement, Salvos Funerals is here to support you.
We have various options for:
Funerals (burial or cremation) – with the coffin present at a cemetery chapel, church, reception venue or other location
Direct Cremations – with no funeral service (viewing & witness cremation options available)

Prepaid Services (with the option to pay over a three-year period)

Memorial services – with or without the cremated remains of your loved one
Repatriations – of your loved one, either in a coffin or their cremated remains
The dedicated and experienced funeral directors and staff at Salvos Funerals can help you choose a service or arrangement that is right, and ensure your loved one receives the farewell they deserve.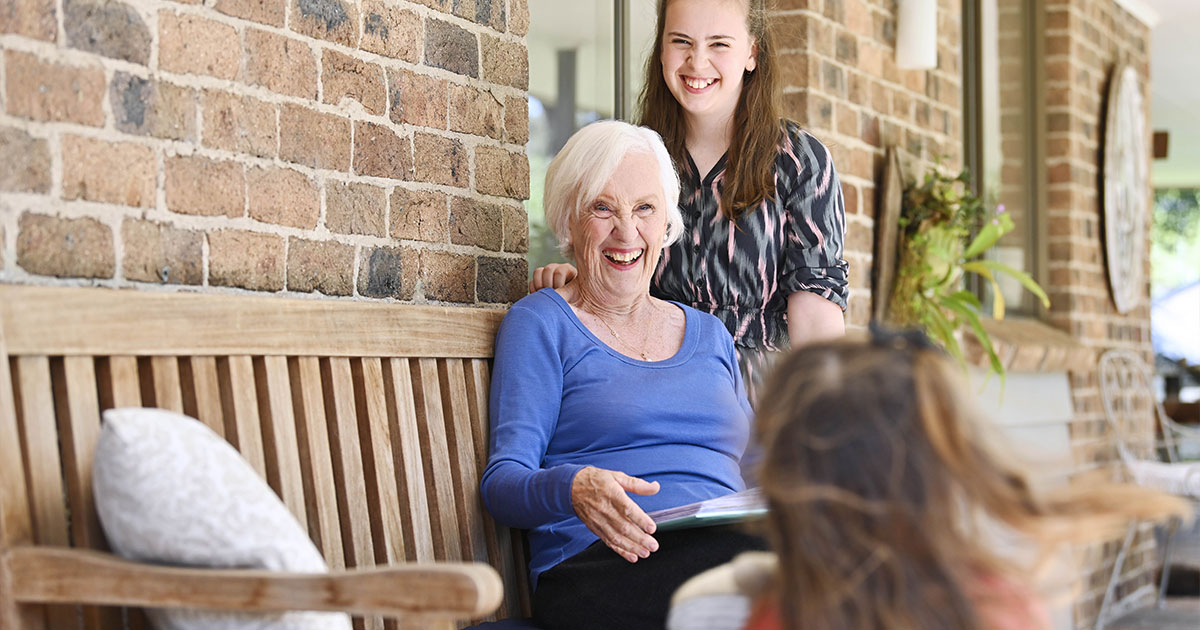 Where we can meet you
We can make arrangements to meet with you in person, or by phone and online. Please call Melbourne (03) 9933 4680 to make an appointment.
A member of our team can see you at one of our Salvation Army locations across greater Melbourne, in the comfort of your own home or at a location most convenient to you and your family
Megan Maxfield | Operations Manager, Melbourne/Mornington Peninsula
Megan has spent most of her career journeying with people through life's challenging circumstances, with her previous role being a Chaplain within the Court & Prison system.
"I am truly humbled to be serving families within Salvos Funerals. Supporting people within their grief is an honour that I never take for granted. It is when I am at my best".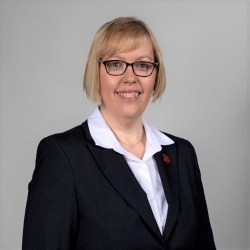 A service to suit you
Below are estimates and examples for your consideration. If you would prefer a tailored quote, please contact us and we can discuss your needs further. You can also review our catalogue and price list of coffins and caskets below: