A loved one has passed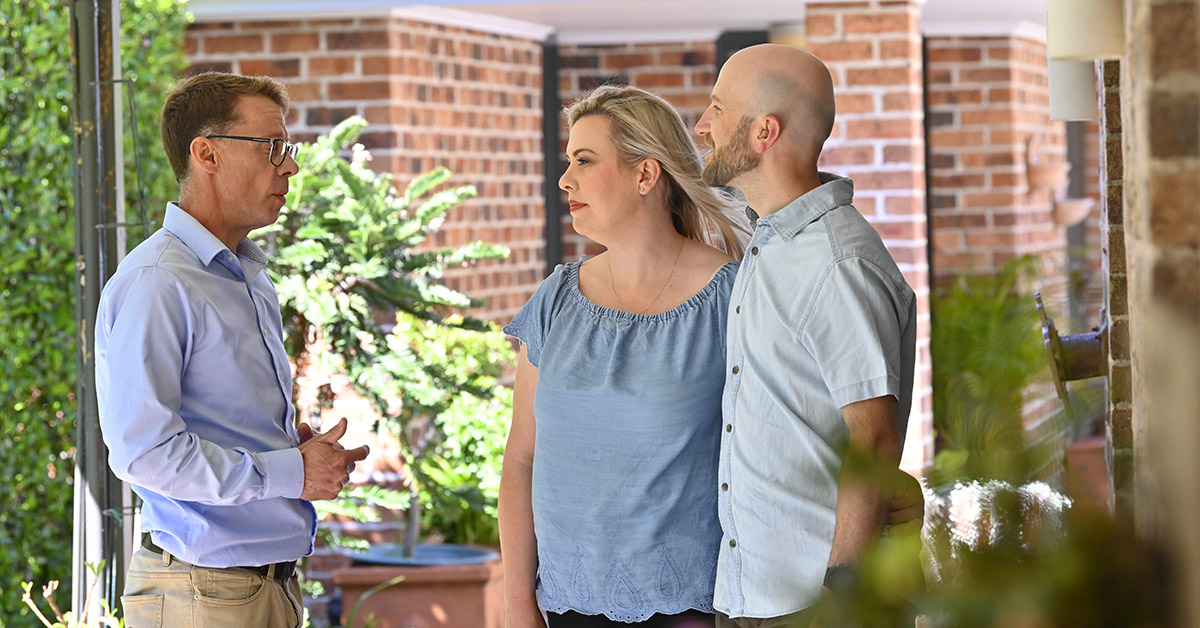 Service Introduction
We are so sorry for your loss.
We understand that making funeral arrangements can be very overwhelming and are here to support you every step of the way.
It would be our privilege to walk you through what needs to be done to care for you and your loved one.
We are available to you 24 hours. Please call us. For Sydney, call (02) 9119 9010, Melbourne and Mornington Peninsula, (03) 9933 4680, or Central Coast to Newcastle, (02) 4300 3023. Alternatively, learn more below.
How we can help
Salvos Funerals is here to support you. First, we will talk with you about your loss and the ways we can help
We will arrange the transportation of your loved one into our care
We can then make arrangements with you to discuss what happens next
When making any arrangement, a Salvos Funerals team member will listen to your needs and discuss the various options available.
When organising a funeral, we will:
Arrange the location where the service is held, the leader of the service and options for burial or cremation
Discuss choices available to personalise the service such as flowers, coffin and slideshow presentation
Discuss the content of the service, including the use of music, readings, eulogies, ways of closing the service and a viewing if desired