Canberra and region
Funeral Services in Canberra and Queanbeyan
Looking for a funeral service in Canberra that is affordable, yet personalised and meaningful? With various options for funerals, cremations and memorial services on offer, the dedicated and experienced funeral directors and staff at Salvos Funerals can help you choose a service or arrangement that's right, and ensure your loved ones receive the farewell they deserve.
With the flexibility of an online portal or calling us to arrange services that fit your circumstances best, Salvos Funerals is here to help you when you need it.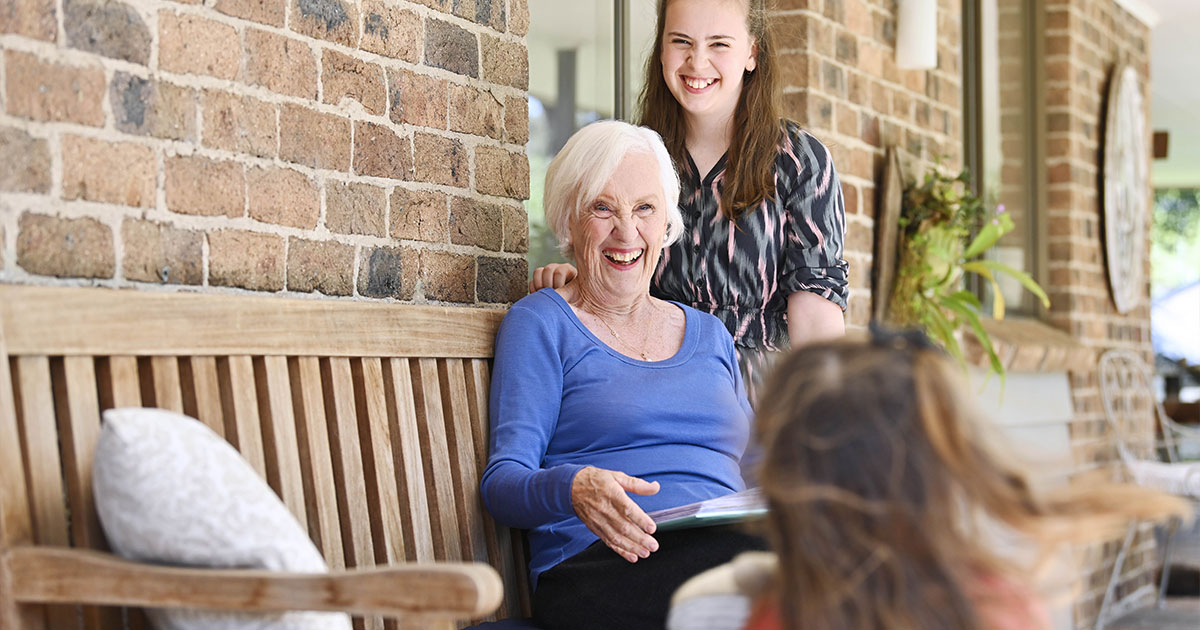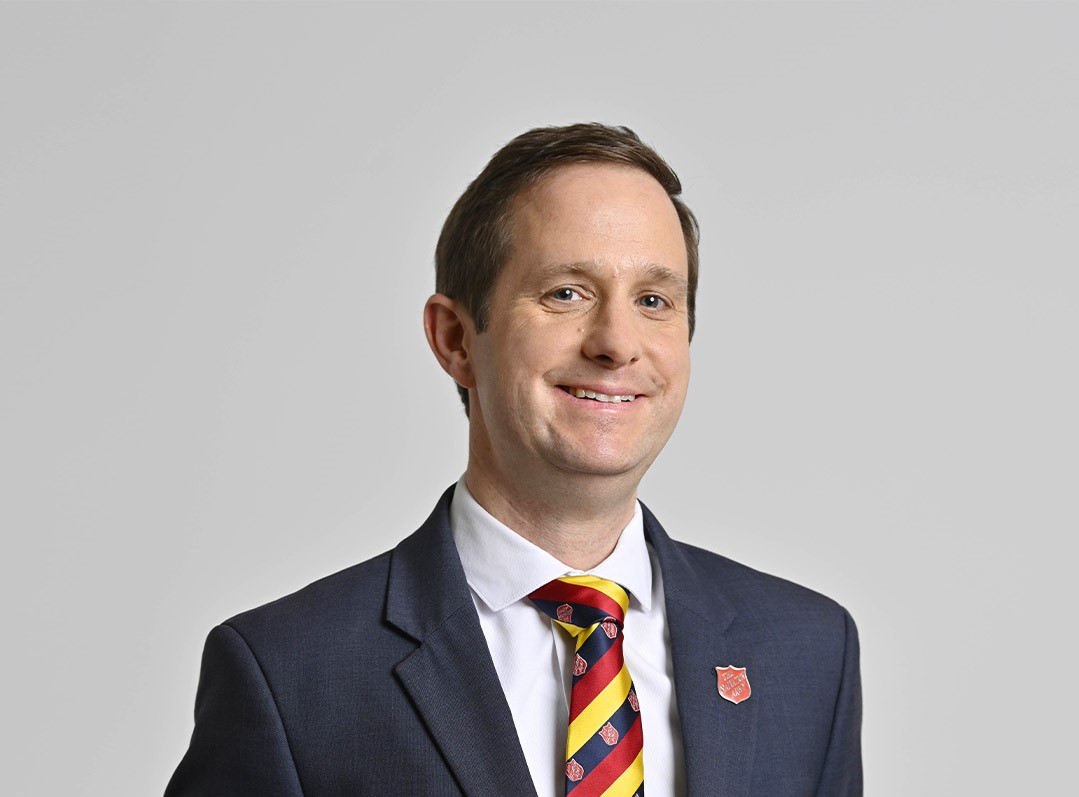 Why the Salvos?
Salvos Funerals is a trusted not-for-profit service owned and operated by The Salvation Army, who has been helping those most in need for over 150 years. Your decision to use Salvos Funerals will support the Salvos' valuable work in the community – making you part of a long-lasting legacy of care for others.  
Marc Allison, co-founder of Salvos Funerals, is experienced in delivering care and passionate about looking after families in the region. His previous experience includes director of Norwood Park and a local funeral business.   
How it works
You can organise everything you need online or by giving us a call on 02 5119 3677.  
We can then bring your loved one into our care and arrange the services requested. The ashes are returned either to you or a crematorium in a standard urn. Alternatively, you can pick an urn of your choice from our catalogue.  
We can also provide free advice about organising a memorial service that can be arranged later.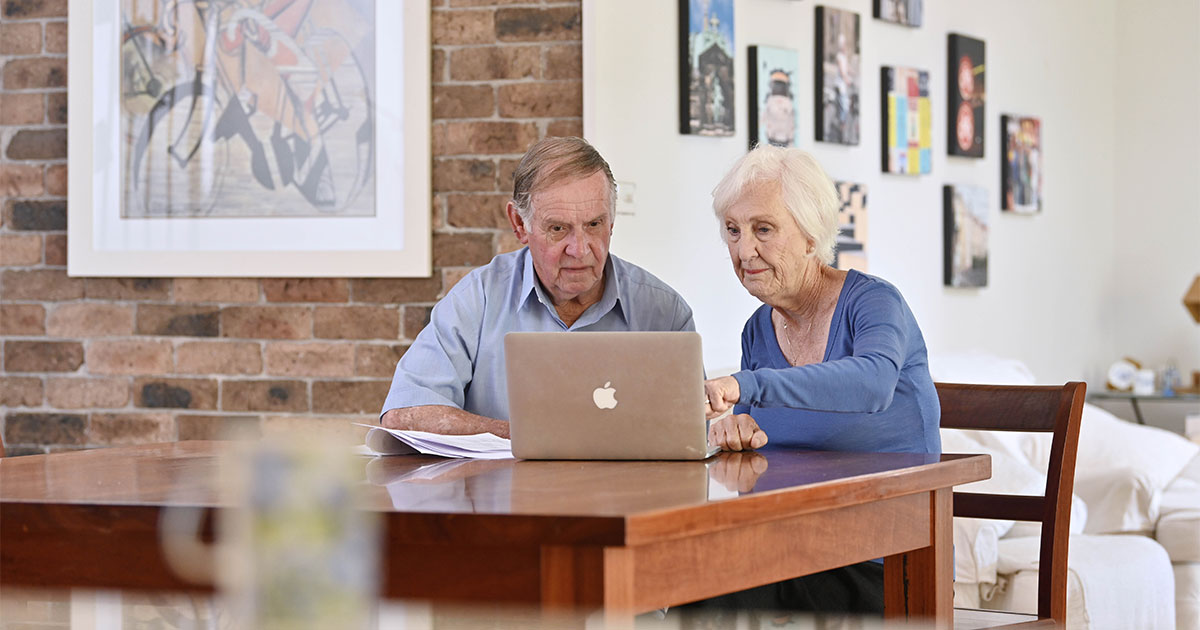 Canberra and Region Pricing
Salvos Funerals offers affordable options that suit your budget and needs, including: 
Direct cremations

 where nobody is in attendance. 

 

M

emorial service

 after cremation

 

(

with the ashes present

)

 
Below is an estimate for your consideration. If you would like a tailored quote, please contact us to discuss this further.  
Description

Price (incl. GST)

Professional fee
$1,129

Disbursements

 
Certified death certificate
$66
Direct cremation coffin
$150

Doctors' 

c

remation 

d

ocuments 

 

$110
Direct cremation
$515
Transfer into our care
$425
Pre-paid administration fee
 

Estimated Total

$2,395
You can choose from either a standard urn or one from our catalogue.