Canberra and region
Funeral Services in Canberra and Queanbeyan
Looking for a funeral service in Canberra that is affordable, yet personalised and meaningful? With various options for funerals, cremations and memorial services, the dedicated and experienced funeral directors and staff at Salvos Funerals can help you choose a service or arrangement that's right, and ensure your loved ones receive the farewell they deserve.
With the flexibility of an online portal or calling us to arrange services that fit your circumstances best, Salvos Funerals is here to help you when you need it.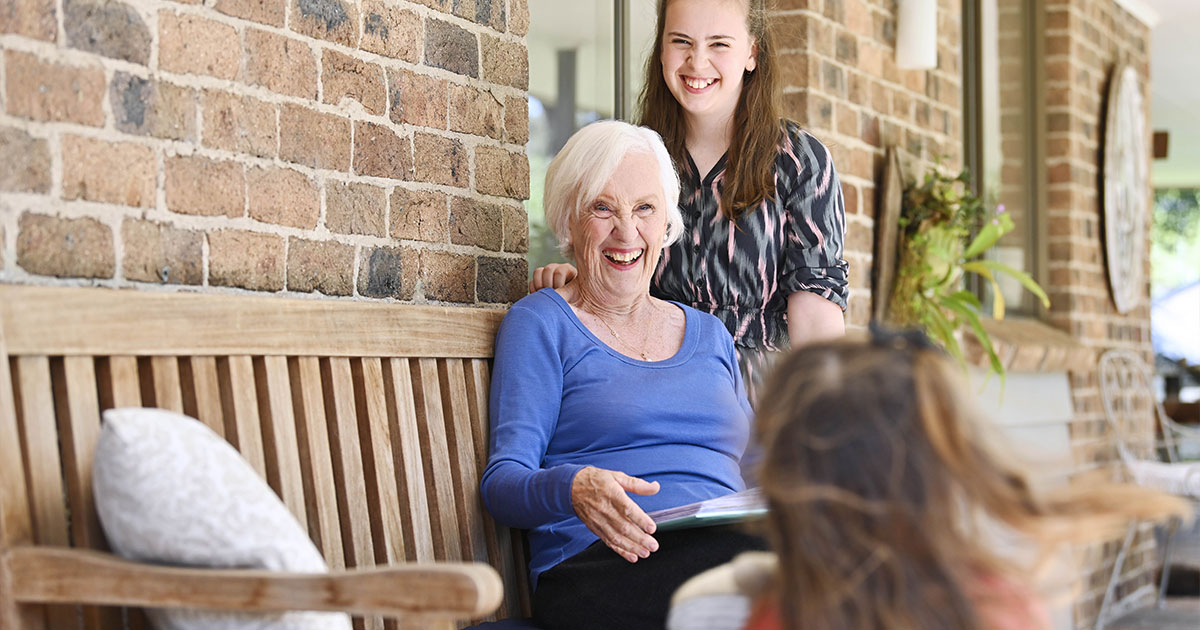 Funeral in Canberra or Queanbeyan
Planning a funeral is a valuable opportunity to share stories, care for one another and involve close friends and family. Salvos Funerals can help you choose a service to suit your individual needs and wishes. We can help you if you are planning a church funeral, a simple service, cultural and religious ceremony or an alternative type of arrangement. Some families wanting to arrange a cremation, choose to have a service at Norwood Park or at a church or other location, prior to the cremation. A family wanting to arrange a burial might do so at Gungahlin Cemetery, Woden Cemetery, Queanbeyan Lawn Cemetery and Memorial Gardens or other cemetery in the region. See our prices below
To make arrangements or if you have any questions, call us on (02) 5119 3677 or send an enquiry.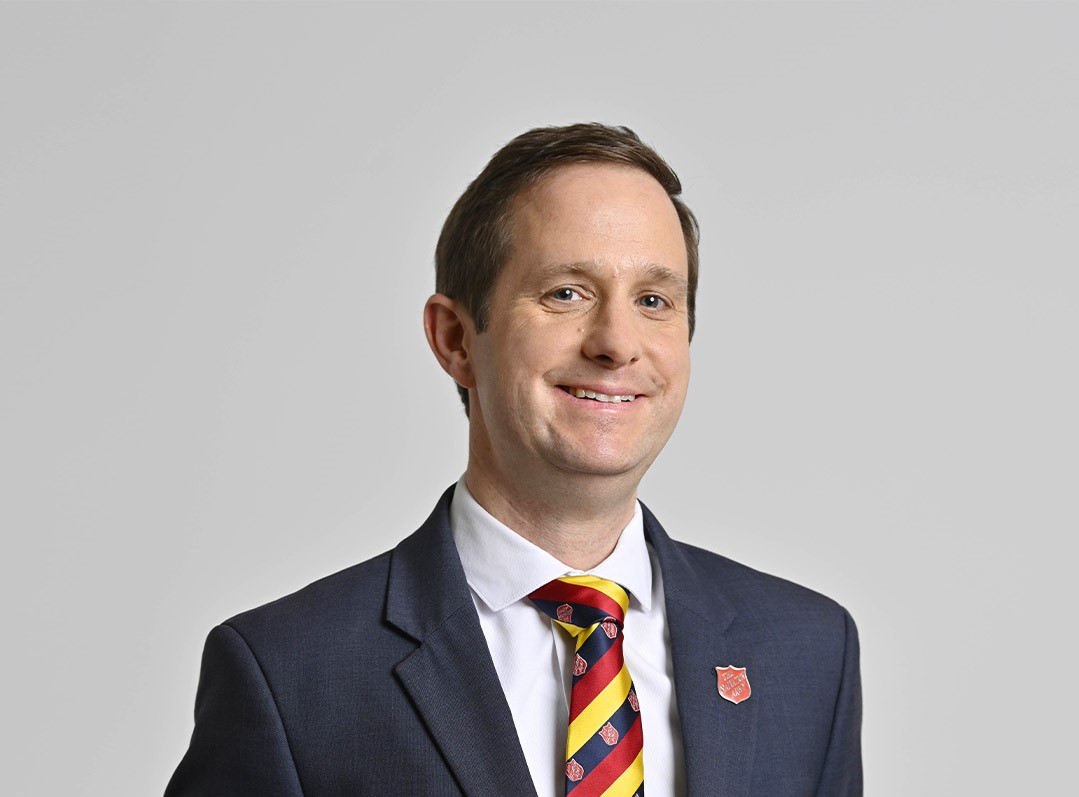 Why the Salvos?
In less than twelve months in Canberra, Salvos Funerals has cared for dozens of families. In July 2022, we were invited to appear in a report on the sector on ABC News ACT.  
Salvos Funerals is a trusted not-for-profit service owned and operated by The Salvation Army, who has been helping those most in need for over 150 years. Your decision to use Salvos Funerals will support the Salvos' valuable work in the community – making you part of a long-lasting legacy of care for others.  
Marc Allison, co-founder of Salvos Funerals, is experienced in delivering care and passionate about looking after families in the region. He manages the local operations. His previous experience includes director of Norwood Park and a local funeral business.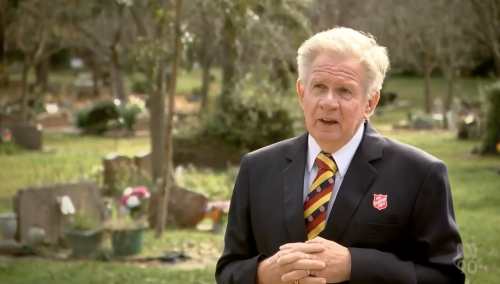 Major Norm being interviewed by ABC News ACT.
Major Norm Beckett, Salvos Funerals Representative, works with Marc in the region. Norm has been a Salvation Army Officer for more than 44 years.  He has served in Australia as a Corps Officer and Area Officer, and in Latvia and Taiwan in education and training for The Salvation Army. He and his wife, Major Isabel, have long been active in Rotary in different clubs around Australia and were honoured in 2022 as Paul Harris Fellows. Norm has a Masters in Theology from the Sydney College of Divinity.
How it works
You can call us 24/7 on (02) 5119 3677 if have lost a loved one or would like to plan for the future.
As required, we can then bring your loved one into our care and arrange the services requested.
With a direct cremation, after contacting us, you can organise everything you need online. The ashes are returned in a standard urn of your choosing.
For a funeral, we make arrangements by phone and online. Salvos Funerals staff would be present on the day of the service.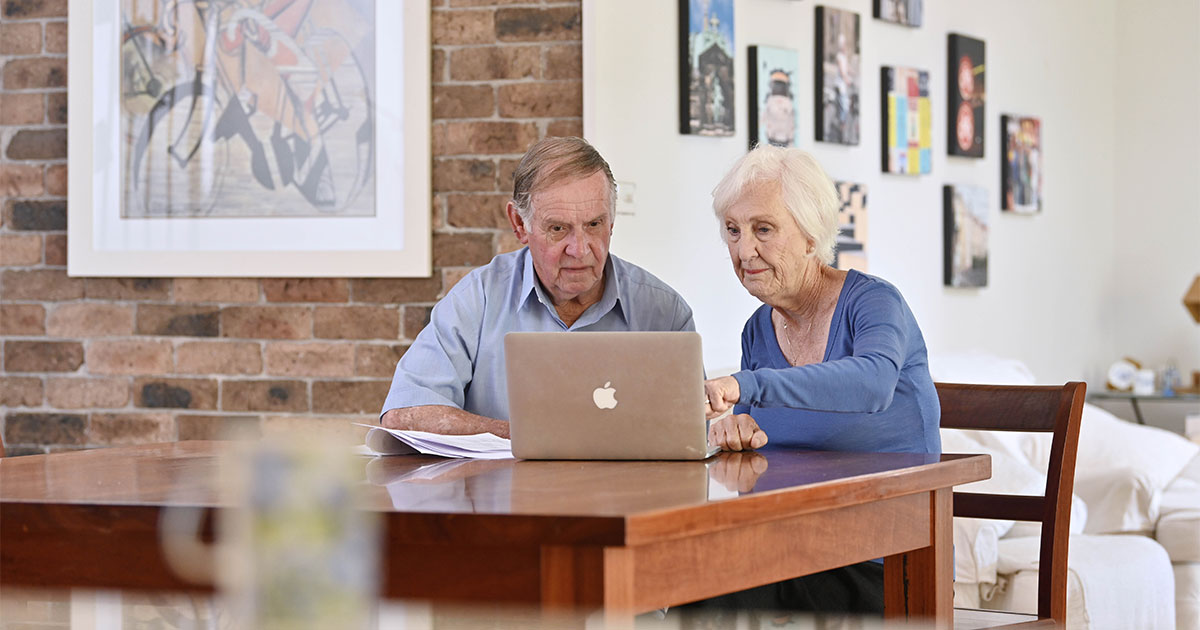 Canberra and Region Pricing
| Description | Notes | Price (incl. GST) |
| --- | --- | --- |
| Our fees | This covers the cost of operating Salvos Funerals and our contribution back to the work of The Salvation Army. |   |
| Professional fee |   | $1,037 |
| Required third party costs | Charged at cost or a reasonable estimate of cost |   |
| Transfer into our care (to Sydney) |   | $495 |
| Doctors' cremation document | not normally applicable when the Coroner is involved | $110 |
| Direct cremation coffin |   | $150 |
| Direct cremation in Sydney | as this is more than $500 less than Canberra | $535 |
| Certified death certificate | from Births Deaths and Marriages | $68 |
| Pre-paid administration fee | (if applicable - $242) |   |
| TOTAL | Indicative cost | $2,395 |

| Description | Notes | Price (incl. GST) |
| --- | --- | --- |
| Our fees | This covers the cost of operating Salvos Funerals and our contribution back to the work of The Salvation Army. |   |
| Professional fee | Includes arranging and conducting of a funeral service and the team's involvement leading up to the funeral and on the day. | $2,400 |
| Coffin (Richmond model - standard size) | ideal for funeral service - see full range here | $745 |
| Visual Tribute | optional at $150 |   |
| Memorial books and recorded music | No charge |   |
|   |   |   |
| Required third party costs | Charged at cost or a reasonable estimate of cost |   |
| Transfer into our care (to Sydney) |   | $495 |
| Care facility storage (in Sydney) |   | $220 |
| Preparation at care facility |   | $235 |
| Certified Death Certificate | from Births Deaths and Marriages | $68 |
| Doctors' cremation documents | not normally applicable when the Coroner is involved | $110 |
|   |   |   |
| Optional third party costs | May be arranged by Salvos Funerals or directly by families |   |
| Clergy, civil celebrant or Salvos Officer | $350 donation/payment |   |
| Floral tribute | from $330 for a small casket cover |   |
| Order of service booklets | from $303 for 50 copies designed, printed and delivered |   |
|   |   |   |
| Funeral at church or other location, followed by unattended cremation |   |   |
| Church or location hire | the church may expect a donation |   |
| Hearse |   | $950 |
| Unattended cremation in Sydney (option A) | with ashes delivered in person to Canberra | $535 |
| Unattended cremation in Canberra (option B) | at Gungahlin Crematorium | $1,074 |
| Pre-paid administration fee | (if applicable - $242) |   |
| TOTAL (option A) | starting from | $5,758 |
| TOTAL (option B) | starting from | $6,297 |
|   |   |   |
| Funeral and cremation at Norwood Park |   |   |
| Chapel hire and cremation | livestream is as an optional extra $60 | $1,450 |
| Early delivery (option A) | coffin would be in place before the service starts | $495 |
| Hearse and driver (option B) | if family is to carry the coffin into the chapel | $950 |
| Pre-paid administration fee | (if applicable is $242) |   |
| TOTAL (option A) | starting from | $6,218 |
| TOTAL (option B) | starting from | $6,673 |

| Description | Notes | Price (incl. GST) |
| --- | --- | --- |
| Our fees | This covers the cost of operating Salvos Funerals and our contribution back to the work of The Salvation Army. |   |
| Professional fee | Includes arranging and conducting of a funeral service and the team's involvement leading up to the funeral and on the day. | $2,400 |
| Coffin (Richmond model - standard size) | ideal for funeral service - see full range here | $745 |
| Visual Tribute | optional at $150 |   |
| Memorial books and recorded music | No charge |   |
|   |   |   |
| Required third party costs | Charged at cost or a reasonable estimate of cost |   |
| Transfer into our care (to Sydney) |   | $495 |
| Care facility storage (in Sydney) |   | $220 |
| Preparation at care facility | See note below (above-ground burial fees) for interment in crypt or mausoleum | $235 |
| Certified Death Certificate | from Births Deaths and Marriages | $68 |
|   |   |   |
| Optional third party costs | May be arranged by Salvos Funerals or directly by families | $580 |
| Clergy, civil celebrant or Salvos Officer | $350 donation/payment |   |
| Floral tribute | from $330 for a small casket cover |   |
| Order of service booklets | from $303 for 50 copies designed, printed and delivered |   |
|   |   |   |
| Funeral at church or other location, followed by burial |   |   |
| Church or location hire | the church may expect a donation |   |
| Hearse |   | $950 |
| Cemetery fees | depends on the section and cemetery |   |
| Pre-paid administration fee | (if applicable - $242) |   |
| TOTAL | excluding cemetery fees, starts from | $5,113 |
|   |   |   |
| Funeral at Norwood Park chapel, followed by burial |   |   |
| Chapel hire | livestream is as an optional extra $60 | $583 |
| Hearse and driver | if family is to carry the coffin into the chapel | $950 |
| Cemetery fees | depends on the section and cemetery |   |
| Pre-paid administration fee | (if applicable - $242) |   |
| TOTAL | excluding cemetery fees, starts from | $5,696 |