Basic funeral and cremation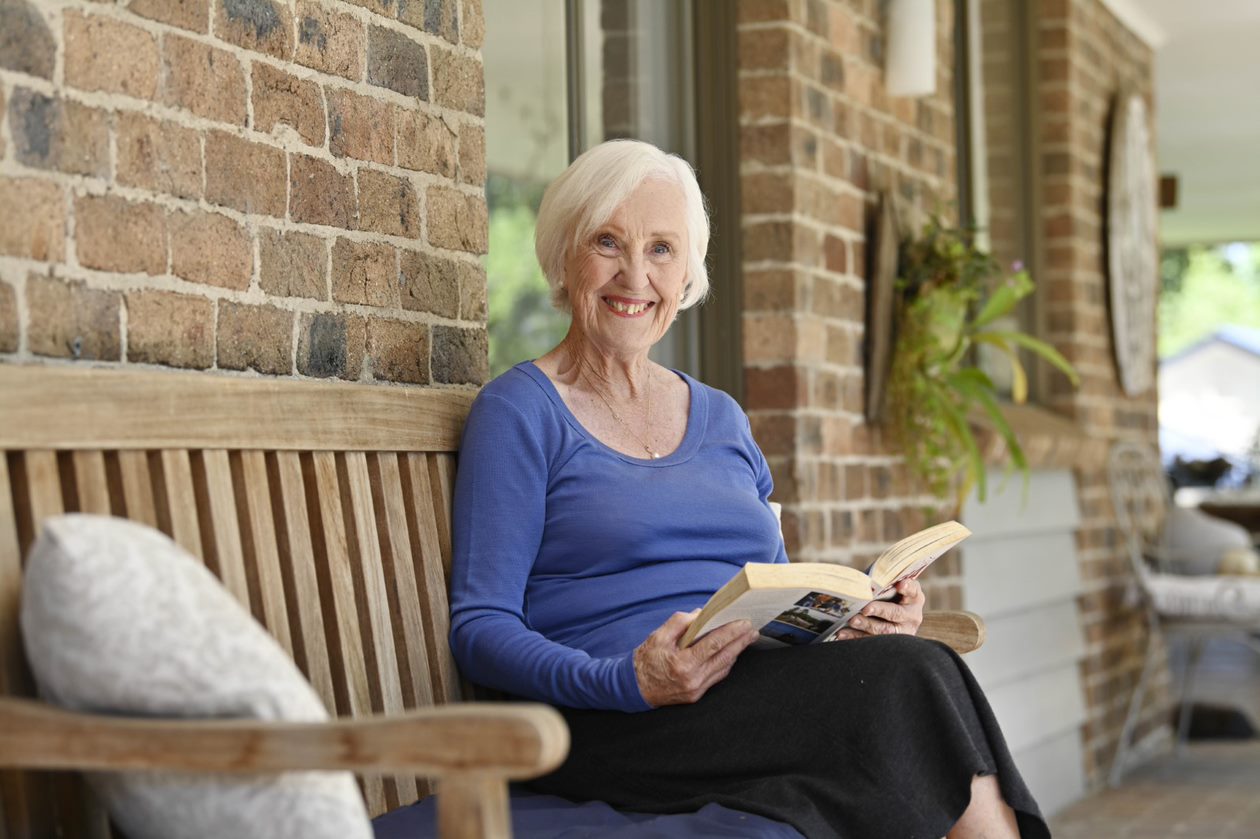 Service introduction
You might not want a funeral service and cremation but do want something more than just a cremation. Perhaps the recent funeral restrictions in NSW have led you to re-think options regarding a cremation. Cremations only are not sufficient for some families. You might want a funeral service but want to try something new and simpler. We can offer this to you if you are in Sydney or Central Coast to Newcastle regions. 
This can be arranged in person or by phone and email. We are available to you 24 hours. Call us if you would like to proceed or have questions. For Sydney, call (02) 9119 9010 or Central Coast to Newcastle, (02) 4300 3023. Alternatively, learn more about direct cremation below.
Service options
Small chapel in two locations
The service is offered through one of two new and intimate chapels. Each can accommodate up to eight people. Both are at a discrete location in Smeaton Grange (next to Narellan) and Tuggerah.
Involve others through livestreaming
Allows more people to be part of the funeral, if required, for those who would find it easier to take part online. Included at no additional charge.
Flexible format
We can provide some general guidance, but it is intended to be a low key/informal occasion. If required, a Salvos Funerals staff member can pray words of committal at the end.
Affordable upgrades
Upgrading the coffin, flowers or cremation urn can be done at a reasonable price.