Direct cremation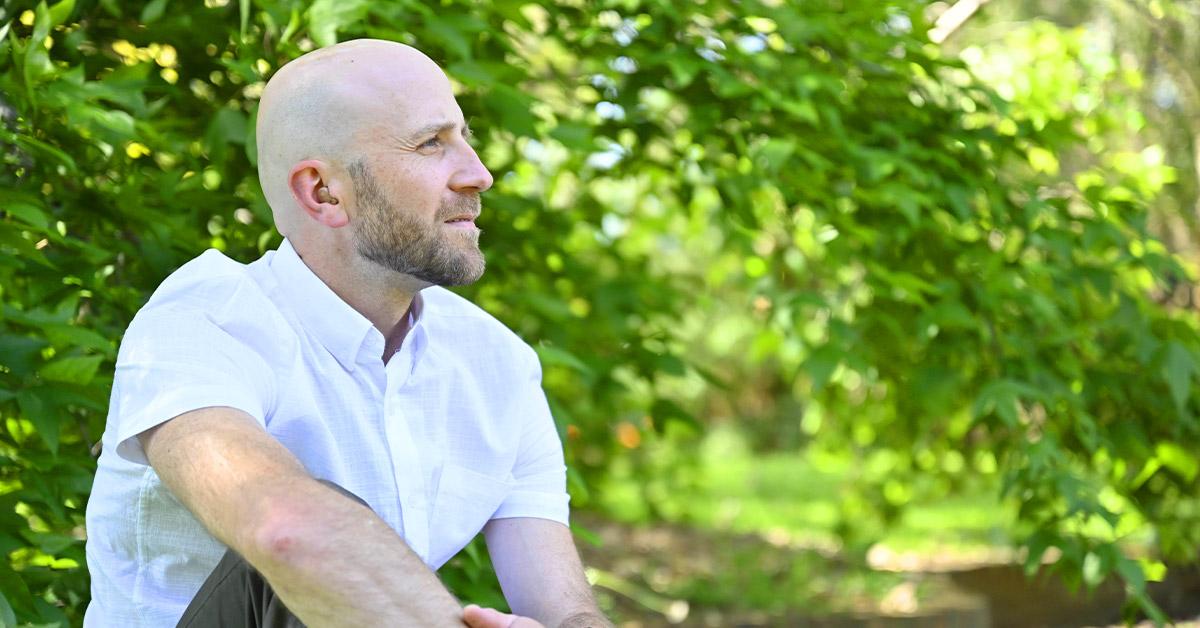 Introduction
A direct cremation is a cremation with no service and without anyone in attendance. It is a simple and affordable option that allows the flexibility to hold a memorial or service at a later date and at a location of your choosing without involving the funeral director.
This can be arranged in person or by phone and email. We are available to you 24 hours. Call us if you would like to proceed or have questions. For Sydney, call (02) 9119 9010, Melbourne and Mornington Peninsula, (03) 9933 4680, or Central Coast to Newcastle, (02) 4300 3023. Alternatively, learn more about direct cremation below.
How a direct cremation works
Transportation and cremation
Your loved one is carefully transported, via a mortuary, to the crematorium where the cremation is carried out.
Receive ashes
Urns can be chosen from the standard urn to a range of designs. The ashes of your loved one will be returned in an urn of your choice.
Hold a service or memorial
Direct cremation allows family and friends to honour their loved one in an informal setting at a time and place that suits their needs.
Scatter ashes
After the cremation, close family and friends may choose to directly scatter the ashes at a location meaningful to their loved one.
Simple and cheap
Direct cremations are a simple and cheap option – but no less meaningful or respectful.
No funeral needed
Some people simply do not want a funeral service. A direct cremation honours their wishes.