Personalised funeral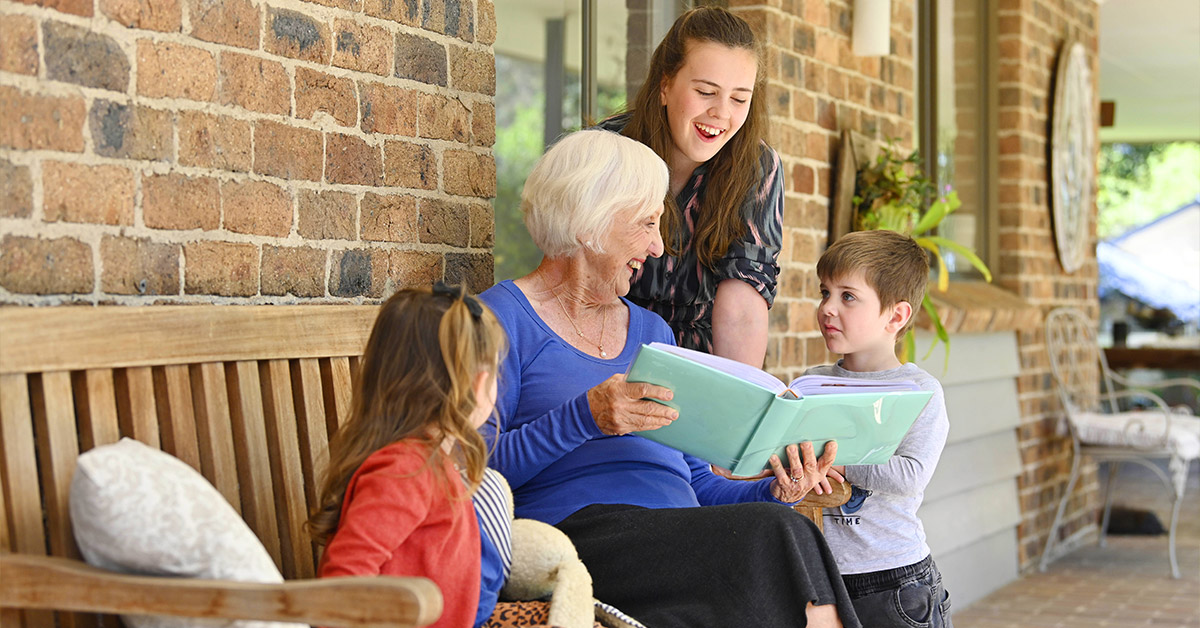 Service introduction
Planning a funeral is a valuable opportunity to share stories, care for one another and involve close friends and family. Salvos Funerals can help you choose a service to suit your individual needs and wishes.
We are available to you 24 hours. Call us if you would like to proceed or have questions. For Sydney, call (02) 9119 9010, Melbourne and Mornington Peninsula, (03) 9933 4680, or Central Coast to Newcastle, (02) 4300 3023.
Alternatively, learn more about service options below. They are an example only and each can be adapted as required. Use this to think about the type of funeral that would best reflect the life of your loved one.
Service options
Church
We can arrange for a touching service at your own church or another venue or location of your choosing.
Simple
You don't have to spend a fortune to honour a loved one. A simple funeral can make for a beautiful and intimate send-off.
Cultural and religious
We serve families from cultural, religious and non-religious backgrounds and can arrange suitable faith leaders and civil celebrants.
Alternative
We can organise a funeral at a venue of your choice to truly reflect the life and passion of your loved one.
Cremation
Services can be held before or after cremation. Ashes may be scattered at a meaningful site or kept at a crematorium or cemetery.
Burial
Burials will generally be on cemetery land with a choice of lawn, monumental, and sometimes bushland gravesites.
Personal touches
Venue
You may wish to hold the service at your church, in a cemetery chapel, by the graveside or at the crematorium. You may also want to consider a venue that was special to your loved one or reflects your loved one's life and passion. This might be a surf club, a reception venue somewhere special, a town hall, or a public space like a beach or park.
In some cases, a cremation or burial may take place afterwards, or a more private cremation or burial service may be held beforehand. The choice is yours and we can help make these arrangements.
Coffin
We can provide coffins that are affordable and environmentally friendly. It may be that a floral arrangement, flag or pall (cloth or cloak) is placed over the coffin during the ceremony in which case a basic coffin can be the best option.
To see options and pricing, refer to our coffin catalogue.
Artwork or writing on the coffin
Some of our coffins allow you to personalise them with tributes – such as writing, artwork or drawings. This is normally done at the funeral, allowing relatives and friends to add their personal touches. This can be done directly on the coffin or through personal images or sticky notes attached temporarily. Some people value this as a way for children to contribute to the service.
Slideshow and order of service booklets
Photographs are a perfect way to help people reflect on a loved one's life. An order of service booklet lays out what is happening at the funeral. It can sometimes serve as a memento for those attending. We can also create a slideshow presentation with music to accompany the ceremony. Our graphic design team will work with you to create a beautiful pictorial memorial and can also assist with guest books.
Music
Playing or singing music that has been significant to your loved one is a meaningful way to help people remember, celebrate and mourn. We can assist with organising the playlist and provide equipment as needed.
Readings and prayers
A thoughtful selection of readings and prayers can help mourners reflect on who the person being honoured was. The person leading the service can help you with this. At Christian funerals, families often choose Psalm 23, that begins "the Lord is my Shepherd".
Closing
We are happy to discuss and provide any options to close the service. There may be a guard of honour as the hearse leaves the venue. In the past, families have also finished a service by releasing white doves, bubbles or butterflies.
Catering
Gathering with family and friends after the funeral allows mourners time to share memories of the life of the loved one. This can be a valuable and healing time. We can organise catering for you through reasonably priced or premium caterers.