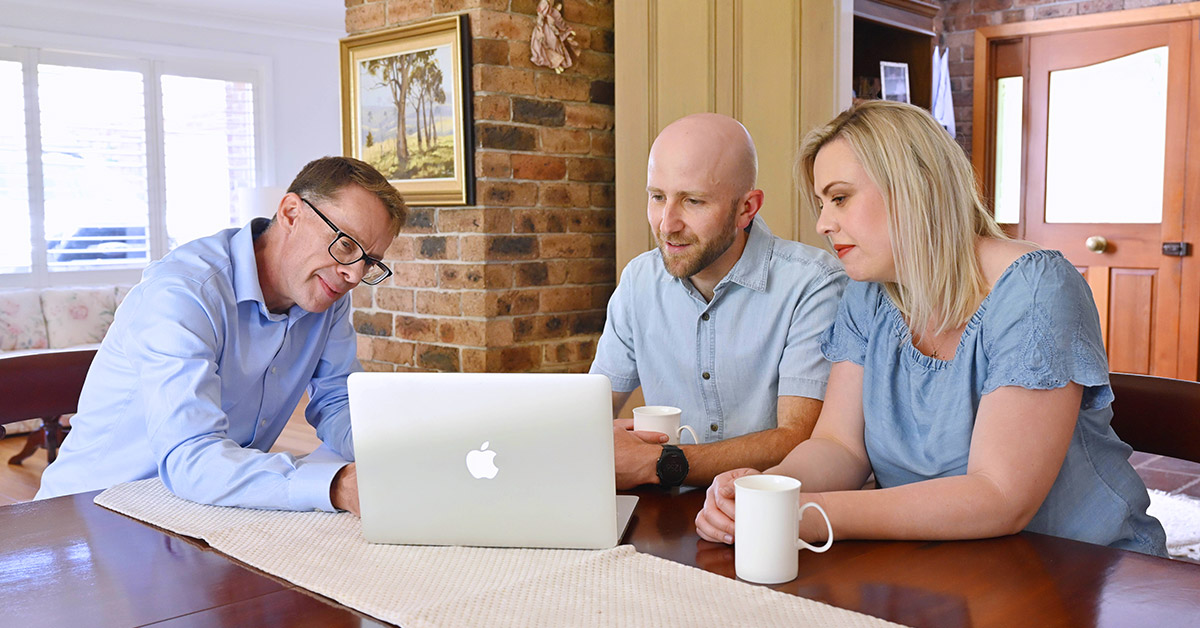 Coffin and Caskets
Coffin and casket catalogue and pricing
There are different kinds of coffins and caskets with prices varying from $795 to $4,117, including GST. You may want the simplest option. Our most popular coffin for a funeral is the Richmond. This comes in various colours and is $795 for a standard size.
Alternatively, you may wish to review more of the catalogue. If so, consider the style, materials and purpose. A coffin is tapered at the head and the foot, whereas caskets are rectangular in shape.
Some coffins have more of a flat lid which allow more memorabilia to be placed on them. Others are more environmentally friendly. For a funeral with a cremation, families tend to opt for a simpler coffin. For an in-ground burial, sometimes families want a coffin that will last longer because of its construction and materials. An above-ground burial requires a zinc liner and a solid timber hardwood coffin is advised.