Repatriation service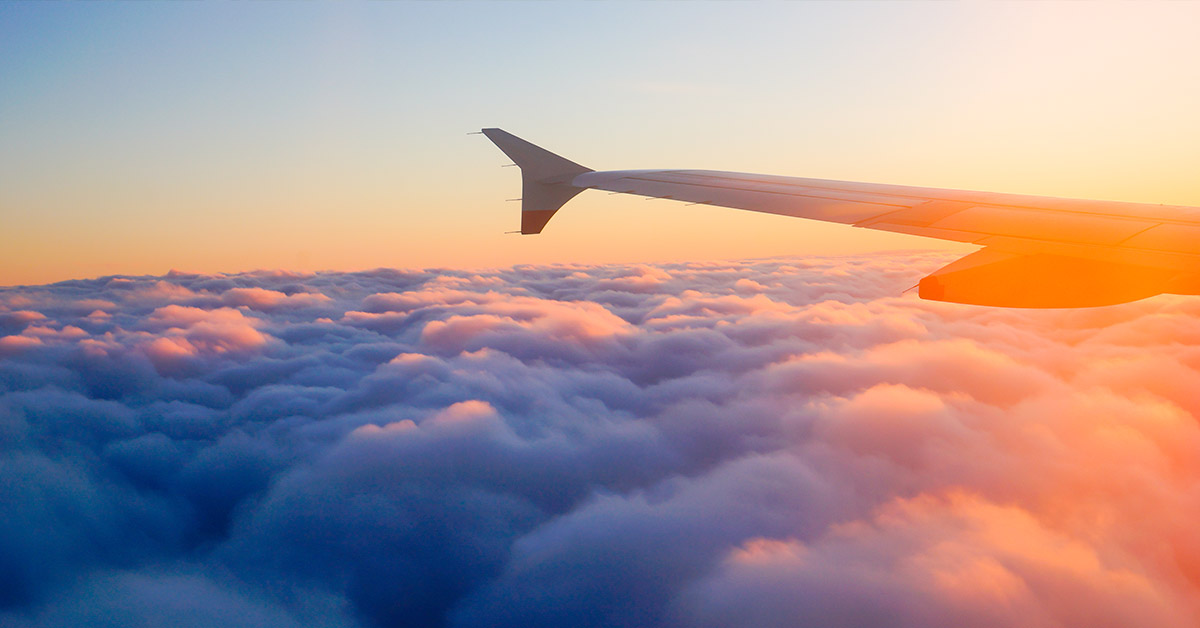 Repatriation
There may be times when families wish to send a loved one back to their place of birth.
You do not have to face this challenge alone – Salvos Funerals is experienced in repatriating loved ones from the place they have died to the country or state where they are to be buried or cremated. We can arrange this process both internationally and interstate.
We are available to you 24 hours. If you would like to proceed or have questions, please call us. For Sydney, call (02) 9119 9010, Melbourne and Mornington Peninsula, (03) 9933 4680, or Central Coast to Newcastle, (02) 4300 3023. Alternatively, learn more below.
How we can help
Provide translators
We have caring and supportive personnel who speak Spanish, French, Mandarin, Cantonese and Korean and can organise translators for other languages.
Diplomatic support
If necessary, we will contact the diplomatic mission in Australia to make the necessary arrangements.
Use our networks
Salvos Funerals have a large network of trusted funeral directors around the world who can assist us with caring for your loved one.
Transport of ashes
If a cremation takes place locally, the ashes can be brought back by a family member or shipped overseas or interstate. We can help organise this.
Next steps
Once your loved one is safely back home, we can take them into our care and arrange the next steps.
Service options
We can organise a service according to your needs. This includes direct cremation, cremation with service, or funeral service with burial.