Meet the team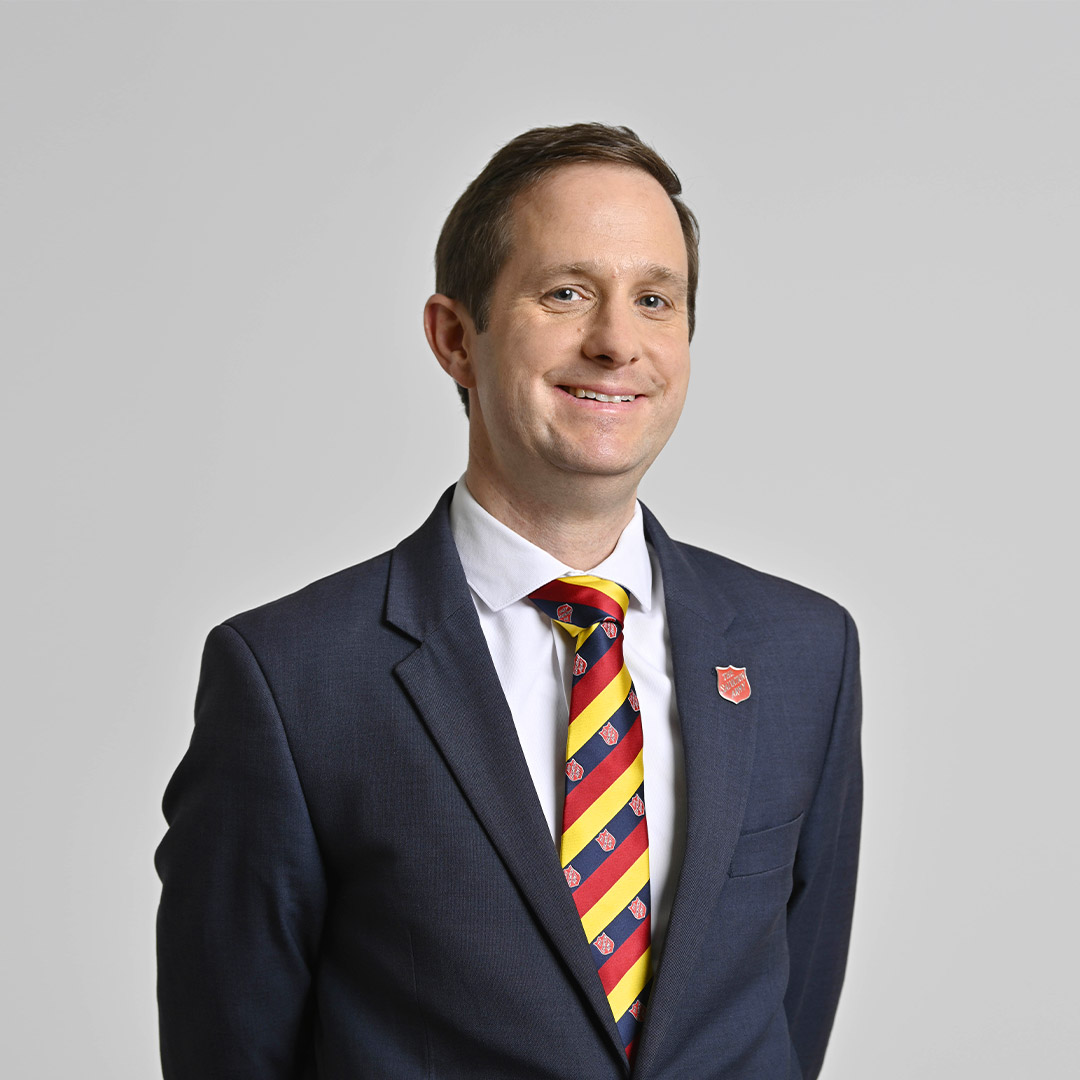 Marc Allison
Senior Funeral Planner & Funeral Sector Advisor
My family has been involved in the funeral sector here in Australia for more than 160 years and I have been in the funeral industry in a full-time capacity for more than 13 years. As a co-founder of Salvos Funerals, I'm passionate about delivering genuine care – it's been great to help make that central to what we do.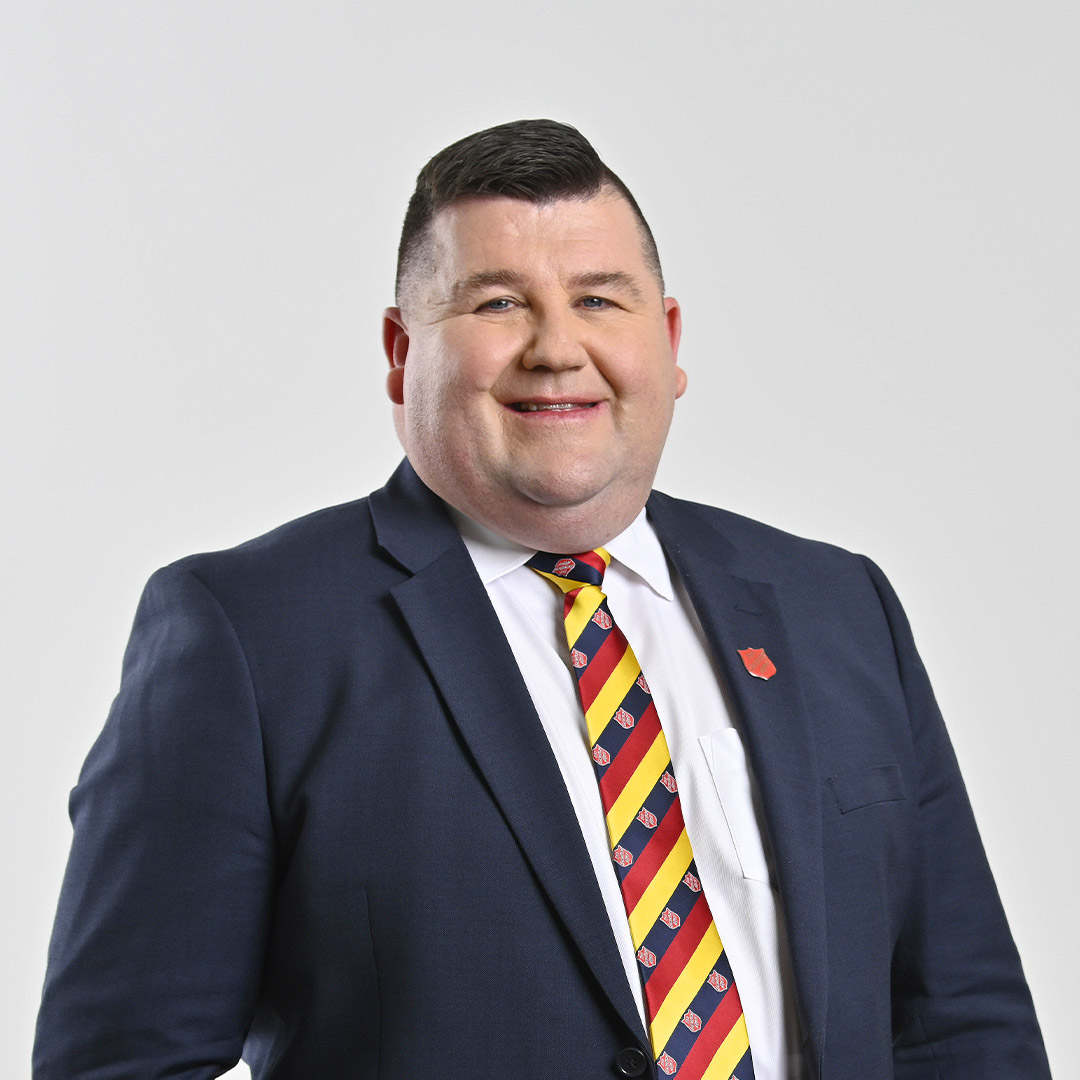 Lachlan Walker
Operations Manager | Sydney
I have been in the funeral industry for more than 4 years. My family and I have been involved with serving The Salvation Army in various roles, for more than 50 years. I love that we're able to help people in need, often at times during the most vulnerable point in their lives.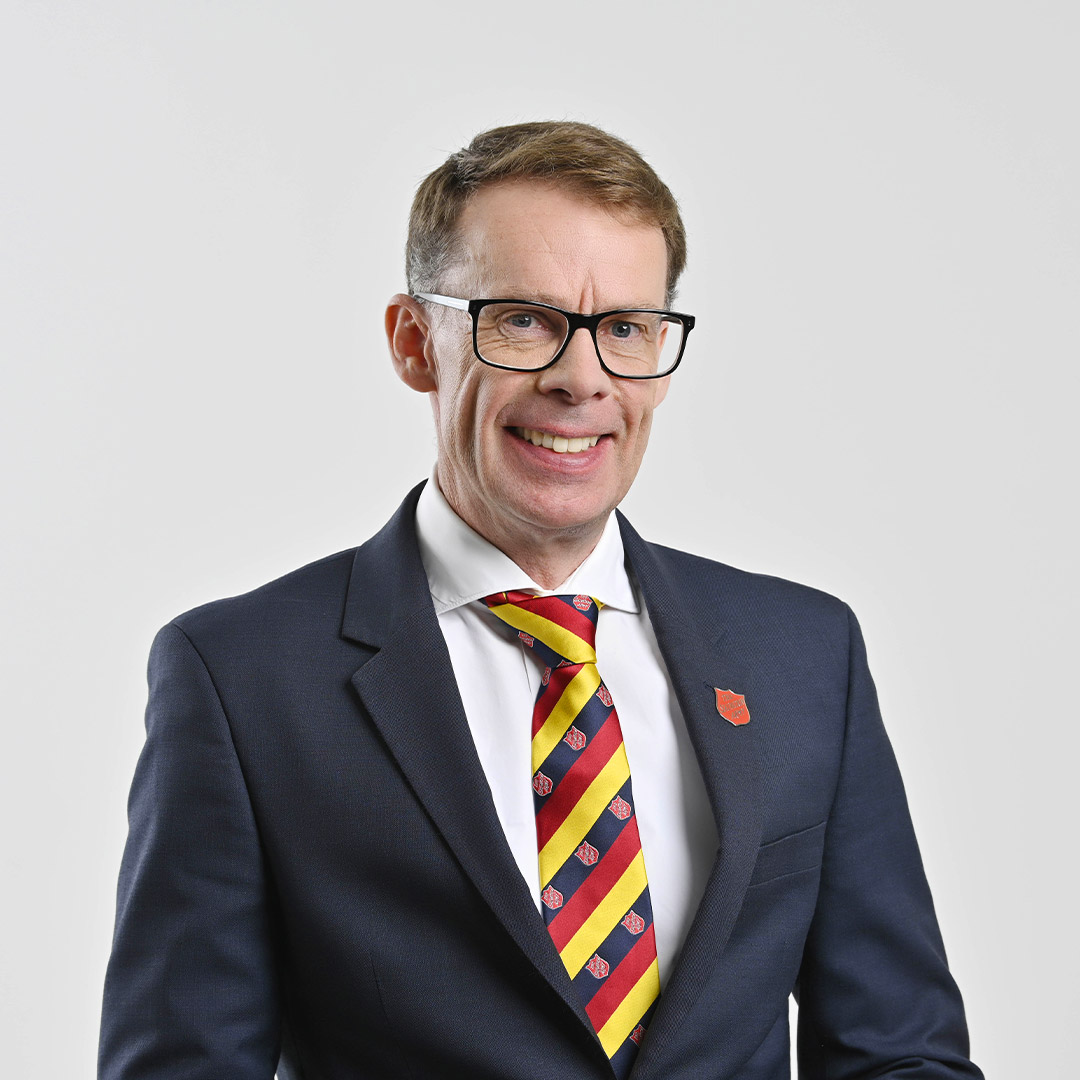 Malcolm Pittendrigh
National Director
I have served as an employee of The Salvation Army for more than 23 years – mostly in accounting and finance roles. I have been directly involved with Salvos Funerals from the very beginning – as a concept in 2015 through to today. This is special work! It's a real privilege to support grieving families simply and practically - but more than that, to show human compassion and care.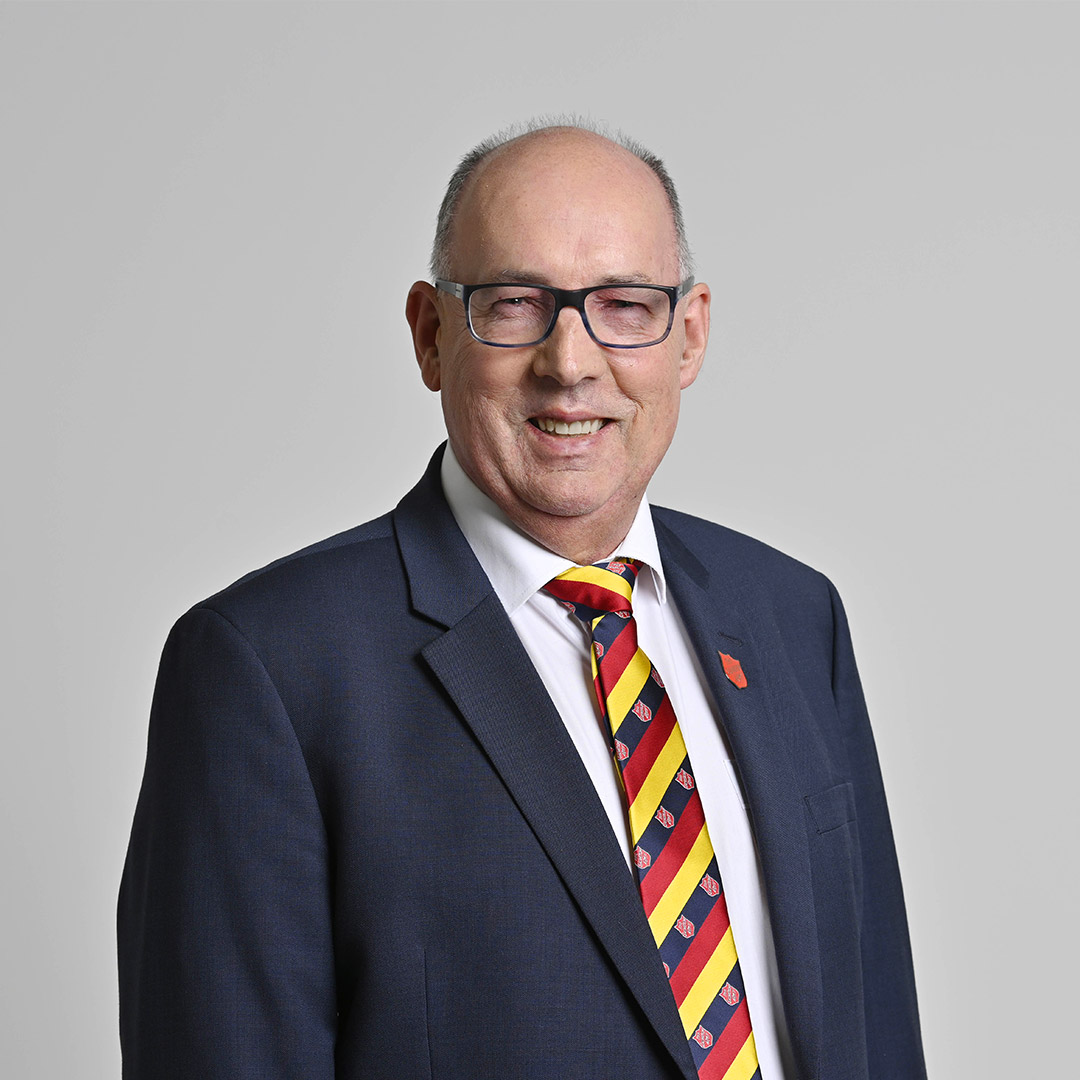 Philip Stoneley
Operations Manager | Central Coast/ Newcastle
I have been in the funeral industry for more than 14 years and have been involved with the Salvation Army in excess of 40 years. I value being able to assist families at a time of great need and find that very rewarding.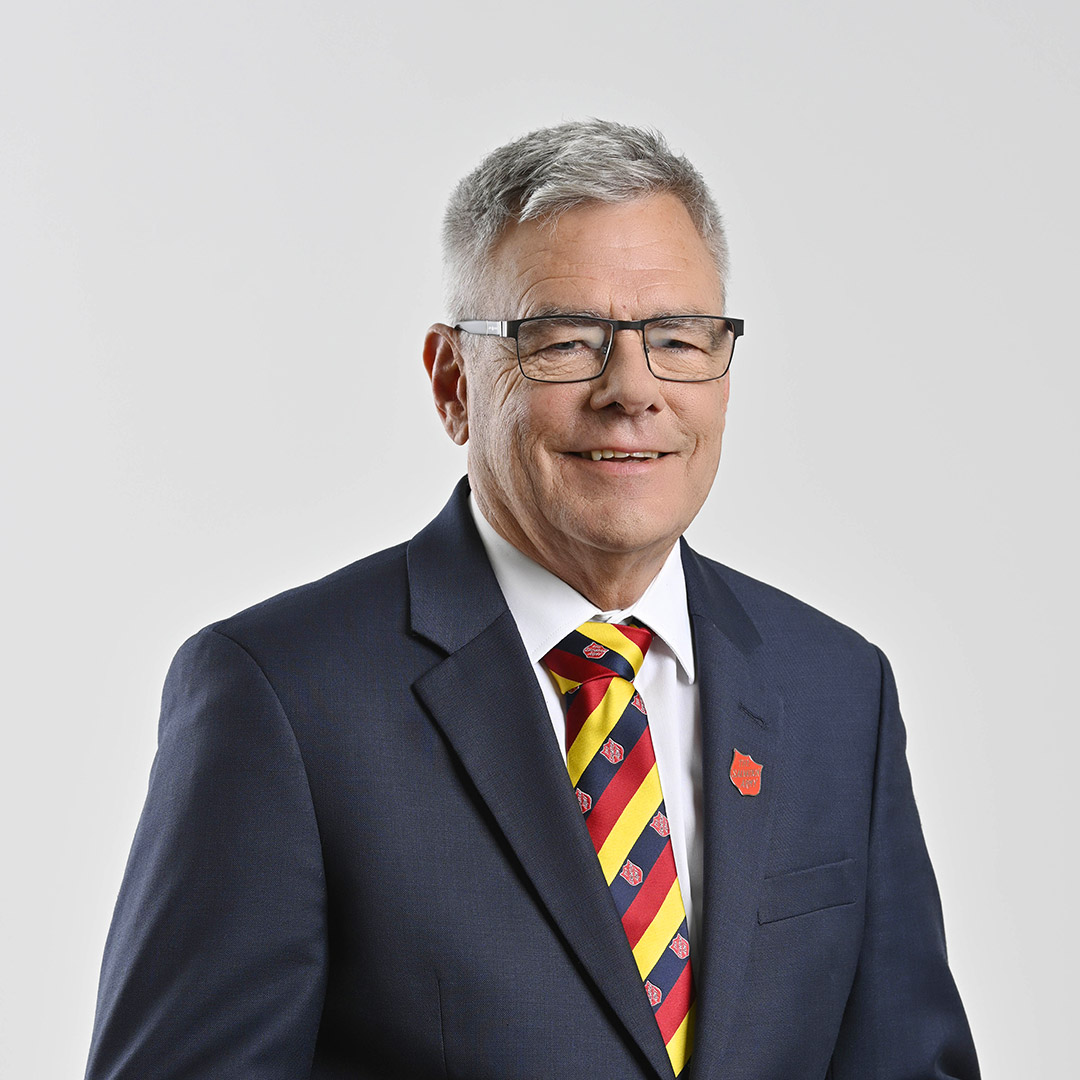 Russell Icardi
Funeral Planner
With a background in rehabilitation support services, I'm new to the funeral industry, having joined Salvos Funerals at the beginning of 2020. This industry has given me the opportunity to care for and support families through a difficult time and to hear heartfelt stories of remarkable lives lived.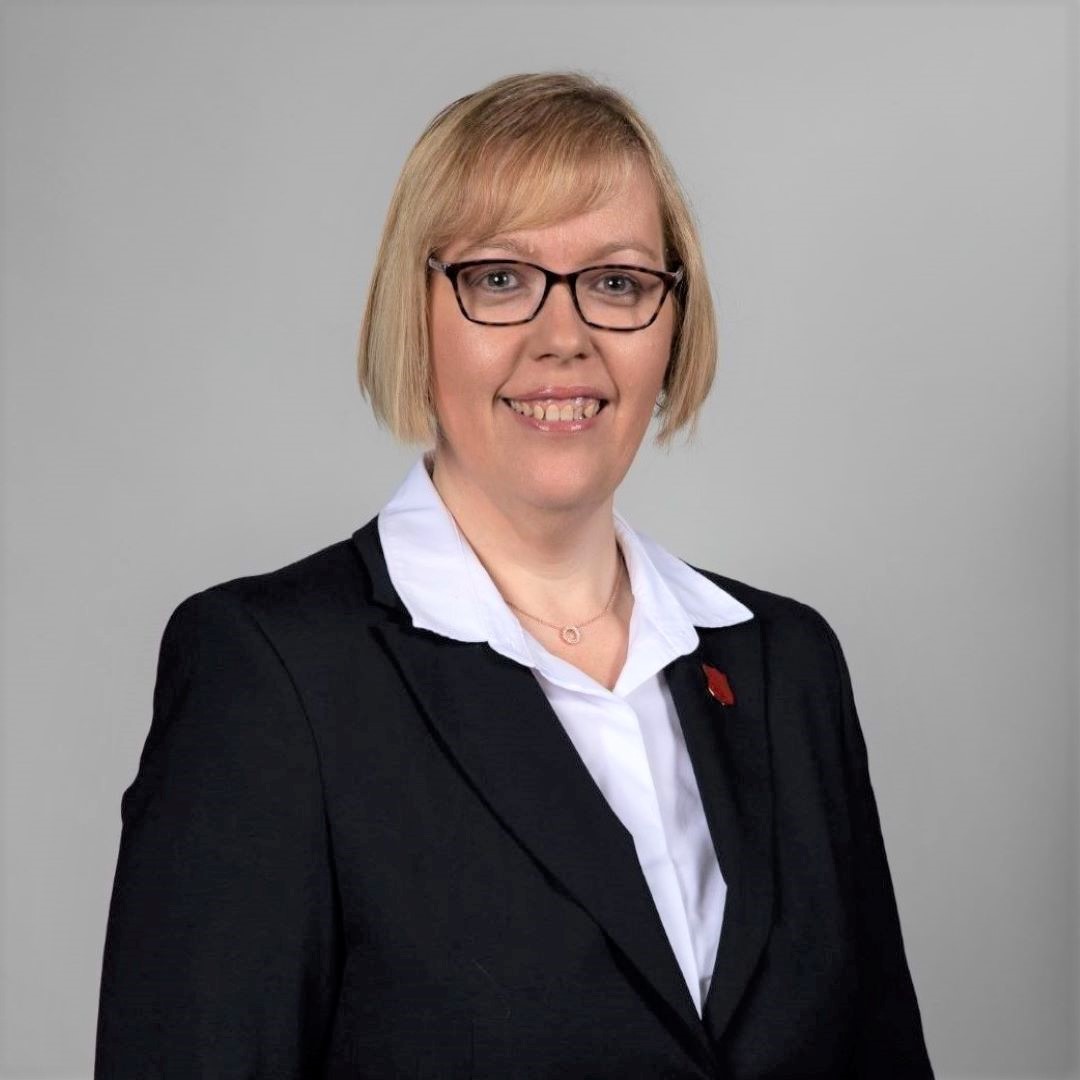 Megan Maxfield
Operations Manager | Melbourne/Mornington Peninsula
I have spent most of my career journeying with people through life's challenging circumstances, with my previous role being a Chaplain within the Court & Prison system. I am truly humbled to be serving families within Salvos Funerals. Supporting people within their grief is an honour that I never take for granted. It is when I am at my best.